Última revisão:
13 Mar 2021
Última atualização:
26 Mai 2020
Resumo
O carcinoma de células escamosas da pele é um tipo de câncer de pele que ocorre nos queratinócitos, que estão localizados na epiderme.
Segundo tipo de câncer de pele não melanoma mais comum no mundo todo, secundário ao carcinoma basocelular.
A exposição cumulativa à radiação ultravioleta, principalmente do sol, e a imunossupressão são os principais fatores de risco.
Os tratamentos incluem destruição não cirúrgica (por exemplo, com crioterapia), quimioterapia tópica e sistêmica, excisão cirúrgica tradicional e cirurgia micrográfica de Mohs.
Definição
O carcinoma de células escamosas (CCE) cutâneo é a proliferação de ceratinócitos transformados, atípicos na pele com comportamento maligno. Varia de tumores in situ (também conhecidos como doença de Bowen) a tumores invasivos e doença metastática. As lesões precursoras de CCEs são denominadas de ceratose actínica (ou dano solar).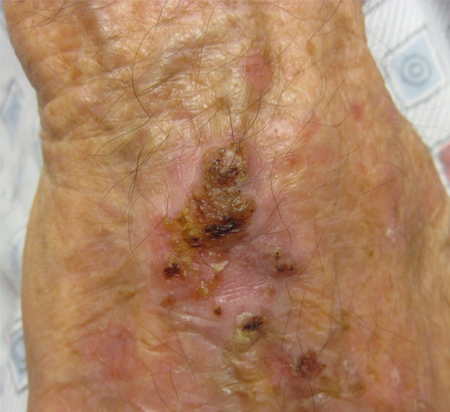 [Figure caption and citation for the preceding image starts]: Carcinoma de células escamosas no dorso da mão com evidência de danos solares extensivosDo acervo particular de Dr. Nwaneshiudu e Dr. Soltani [Citation ends].
História e exame físico
presença de fatores de risco
tumores crescentes
câncer de pele prévio
sangramento
crostas
evidência de dano solar à pele
ferida sensível ou que coça, que não cicatriza, causada originalmente por trauma
pápulas ou placas eritematosas
placas finas, da cor da pele ou eritematosas
nódulo em forma de domo
nódulos ou placas verrucosos, exofíticos e vegetantes
tumores ulcerados
linfadenopatia
dor óssea
hepatomegalia
sinais neurológicos
Exposição à radiação ultravioleta
imunossupressão
pele clara
papilomavírus humano
condições cutâneas hereditárias
idade avançada
sexo masculino
radiação ionizante
carcinógenos
ceratose actínica
câncer de pele prévio
tabagismo
diuréticos tiazídicos e medicamentos cardíacos
tatuagens
Investigações diagnósticas
tomografia computadorizada (TC) do corpo
ressonância nuclear magnética (RNM)
tomografia por emissão de pósitrons (PET)
Hemograma completo com diferencial
TFHs
radiografia torácica
tecnologias de imagem não invasivas
Algoritmo de tratamento
Colaboradores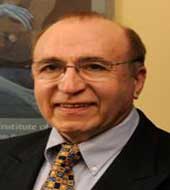 Professor
Department of Medicine
Director of Immunopathology
Laboratory Section of Dermatology
The University of Chicago
Chicago
IL
Declarações
KS declares that he has no competing interests.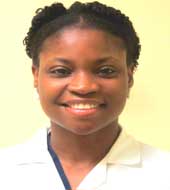 Medical Director, Dermatologist, and Dermatopathologist
Cutis Wellness Dermatology & Dermatopathology, PLLC
Preceptor
University of the Incarnate Word
Department of Family Medicine
Laredo 
TX
Declarações
AIN declares that she has no competing interests.
Prof K. Soltani and Dr A. I. Nwaneshiudu would like to gratefully acknowledge Dr Carlos Paz and Dr Jessica M. Sheehan, the previous co-contributors to this topic. CP and JMS declare that they have no competing interests.