October 16, 2018
BMJ Best Practice website and app wins Silver in W3 Awards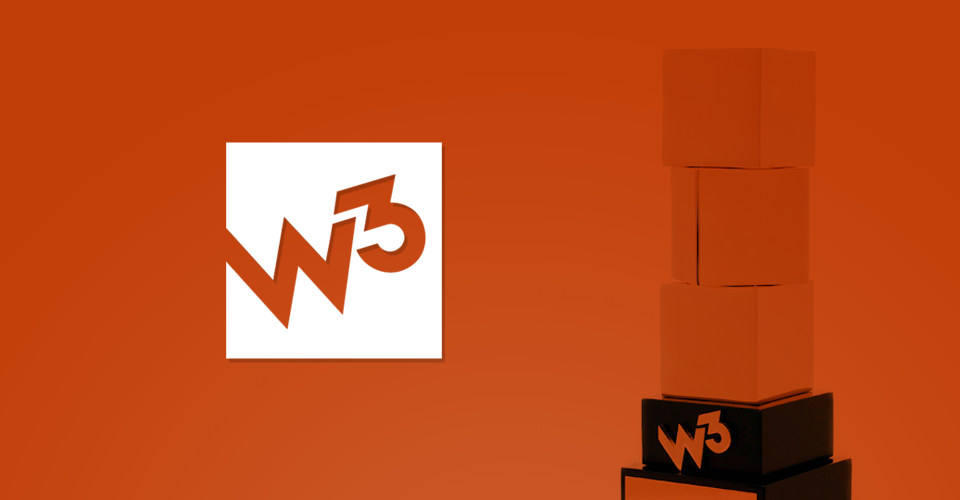 For immediate release: Wednesday 17 October 2018
The online clinical decision support tool was named a winner in "Mobile Features - Best User Experience" and in "Website Features - Best Practices".
Following an announcement by the Academy of Interactive and Visual Arts (AIVA), we are pleased to reveal that BMJ Best Practice has been named a Silver Winner in two categories in the W3 Awards.
The app and website were selected as winners in different categories out of 5,000 entries received from across the globe, after demonstrating a standard of excellence for user experience, with innovative design and user centred functionality.
"The creativity and quality of this season's entries surpassed even our grandest expectations. As the digital landscape continues to expand and break new ground, our winners are a testament to the creative capability that makes the internet a true work of art." said Derek Howard, the director of the AIVA.
"On behalf of the over 750 members of The Academy of Interactive and Visual Arts, we laud the talents and dedication our winners showcased and commend all of this year's entrants for their commitment to furthering the quality of the digital content we view."
BMJ Best Practice
BMJ Best Practice is a crucial clinical decision-making tool that is relied upon by over 500,000 medical professionals worldwide every month. It recently launched both a brand new app and website after extensive research was carried out amongst doctors and customers around the world to steer the development of BMJ Best Practice. Every feature you see has been researched, developed and tested thoroughly with them.
The redevelopment has focused on their number one requirement: to find the latest information quickly and easily, whenever and wherever they need it.
The team at BMJ built the website and worked with software development consultancy Box UK to build the app. Keeping speed and accessibility front-of-mind.
Since their launch, the app and website have received consistently positive user feedback as well as recognition from leading industry bodies. In addition to this latest W3 Award wins, BMJ Best Practice has also recently been named a winner in the "Best Mobile App" and "Best Global Reach" categories of the WalesOnline Digital Awards, and a Gold Winner in "Best User Experience B2B" and "Digital Change & Transformation" at the UK Digital Experience Awards.
Speaking in response to the news, Louise Crowe, Director of BMJ Knowledge said "We are thrilled at the news of winning these awards. With a vision of helping to create a healthier world, we put our customers and users at the heart of what we do. We continuously consult with healthcare and academic institutions and practising clinicians to ensure that we develop BMJ Best Practice in the way that meets their needs. Winning multiple awards cements just how successful we are at providing the most effective decision support for busy healthcare professionals everywhere."
Box UK's Managing Director Benno Wasserstein said: "We're delighted to see the BMJ Best Practice App honoured at an international level for the quality of user experience delivered. As the app is used to provide information on symptoms and treatments at the point of care it's vital that this information be delivered not only quickly and accurately, but in a way that's easy to understand. This latest announcement from the AIVA is a fantastic reflection of its success in achieving this."
About the W3 Awards
The W³ Awards celebrates digital excellence by honoring outstanding Websites, Web Marketing, Video, Mobile Sites/Apps & Social content created by some of the best interactive agencies, designers, and creators worldwide.
The W3 Awards is sanctioned and judged by the Academy of Interactive and Visual Arts, an invitation-only body consisting of top-tier professionals from a "Who's Who" of acclaimed media, advertising, and marketing firms.
About BMJ
BMJ is a global healthcare knowledge provider with a vision of helping to create a healthier world. We share knowledge and expertise to improve experiences and outcomes worldwide. See our full list of products and resources at bmj.com/company.
BMJ Best Practice is a generalist point of care tool particularly useful for junior doctors, multidisciplinary teams, specialists working outside of their specialty and GPs.
Structured around the clinical workflow and updated daily, BMJ Best Practice draws on the latest evidence-based research, guidelines and expert opinion to offer step-by-step guidance on diagnosis, prognosis, treatment and prevention.
About Box UK
At Box UK our team of simply brilliant thinkers, consultants and application developers mastermind simply brilliant solutions to the world's toughest web and software projects.
It's why blue chip organisations around the world, from airlines to car manufacturers, international banks to global charities, choose to trust us with the execution of their digital strategies, from the development of enterprise-level custom software platforms to the delivery of award-winning multi-channel experiences.
So if you want an effective, compelling software solution, talk to us.