November 3, 2021
Clinical decision support and shared decision making for patients with comorbidities
Authors:
Jools E Symonds, Patient & Public Involvement Manager, Leeds Institute of Medical Education
Kieran Walsh, Clinical Director, BMJ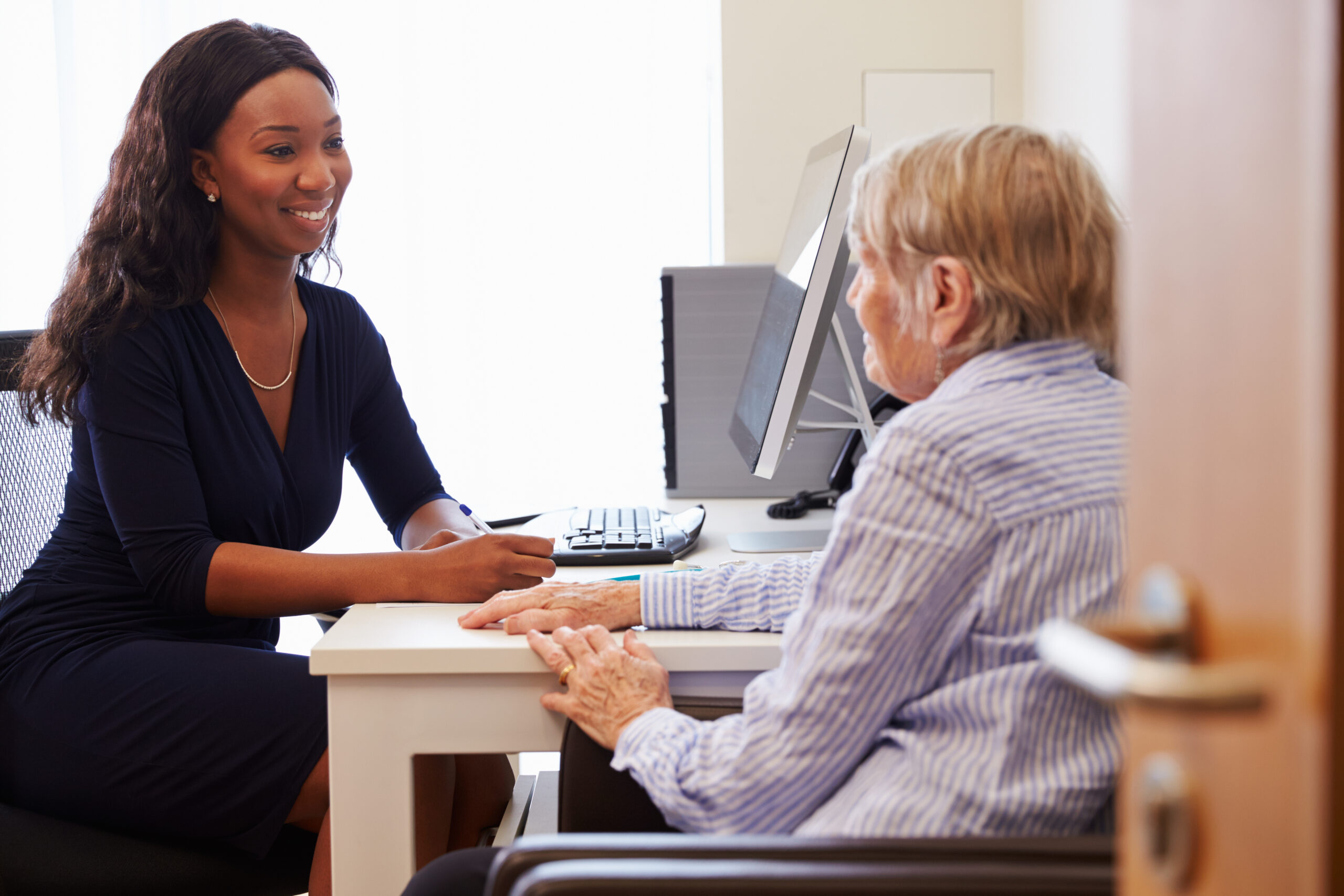 Patients need healthcare professionals who can help them make shared decisions about their care. And healthcare professionals need resources that can help them advise patients on these decisions. This becomes more challenging when patients have multiple illnesses. Shared decisions need to take into account how best to prioritise outcomes that matter most to patients. But until recently, knowledge resources for healthcare professionals have concentrated only on patients with single diseases.
This is unfortunate as one in three adults suffers from multiple chronic conditions. In the UK, one in three adults admitted to hospital as an emergency have five or more conditions. And we know that patients with comorbidities have poorer functional status, quality of life, and health outcomes compared to those with single conditions.
These are the reasons that BMJ recently launched BMJ Best Practice Comorbidities. With this new tool, healthcare professionals can add the patient's comorbidities to an existing management plan and get a tailored plan instantly. It supports healthcare professionals in treating the whole patient when managing acute conditions.
This is an important step forward yet healthcare professionals also need to develop skills to help put their newly found knowledge about comorbidities into practice. One such skill is that of sharing decisions with patients. This becomes more challenging when patients have multiple conditions as decisions inevitably become more complex. For shared decision-making to be genuinely informed decision making, patients need to balance the advantages and disadvantages of different treatments and tests for different conditions. Simply put, advanced communication skills will be required.
Patients with comorbidities also need team-based care - often from interdisciplinary teams and sometimes from more than one team. The actions of various team members need to be coordinated, and patients and their carers need to be made to feel that they are part of these teams.
We recently presented on this issue at the International Forum on Quality and Safety in Healthcare and received a great deal of questions on all of these subjects. However, one question, in particular, stood out. The delegate asked: "What is the definition of a coexisting condition? Is this based on diagnoses or the patient perspective? Is it a fixed number or fluctuating depending on today's main problem?" There is no straightforward answer to this question, but we feel that the patient perspective should receive more prominence in the future. If a patient has multiple illnesses, then only they will know which one is worrying them most and which outcome matters most to them. It is then incumbent on healthcare
professionals to ask patients about this, and act on their priorities accordingly.
BMJ Best Practice provides much-needed knowledge, but healthcare professionals will need to further develop their skills to put this new knowledge into practice.
Competing interests
KW works for BMJ which produces BMJ Best Practice Comorbidities.