Ranked one of the best clinical decision support tools for health professionals worldwide.
BMJ Best Practice helps healthcare institutions ensure better, safer care. It provides healthcare professionals with fast access to the latest clinical information. We want to support and give your teams confidence when making clinical decisions.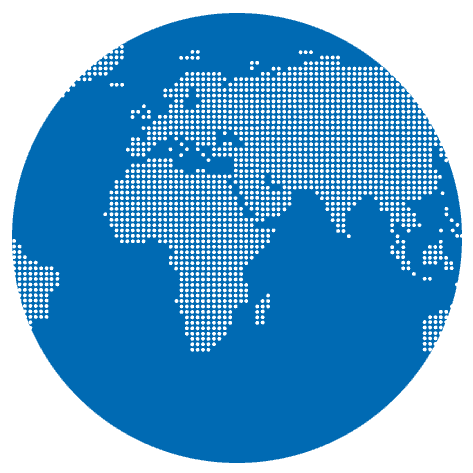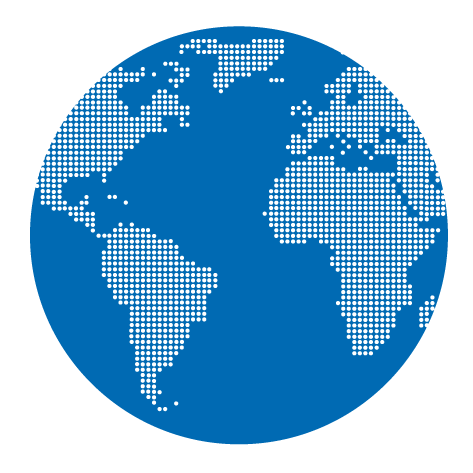 Straight to the point of care
Supports all healthcare professionals
Doctors
Nurses
GPs
Pharmacists

Browser
Access the BMJ Best Practice website from any device. Get the right information, whenever and wherever you need it.

App
Reassurance in your pocket. BMJ Best Practice app is available to download on Apple and Google Play Store. Even works offline when you don't have an internet connection.

Integration
BMJ Best Practice is able to integrate with Electronic Healthcare Record systems. This gives your team access to the latest clinical information within the workflow.
In secondary care or medical education?
You could trial our new BMJ Best Practice – Comorbidities tool. This supports healthcare professionals to treat the whole patient when managing acute conditions.
Users can add the patient's comorbidities and get a tailored management plan instantly.
Sign up for a FREE trial for your organisation
Complete our form
We will contact you
Trial activated by our team