Ranked one of the best clinical decision support tools for health professionals worldwide.
Give your healthcare professionals the support they need at any time, day or night. BMJ Best Practice delivers fast, focused evidence-based support at the point of care.
Available online, offline via our app and directly through system integration.
Why not trial BMJ Best Practice in your organisation for free?
Trial for your institution now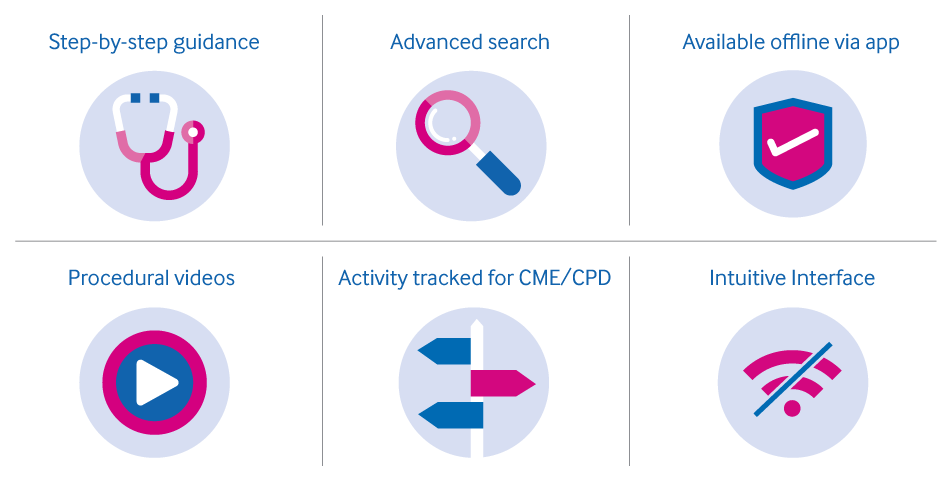 Would you like to chat with one of our sales advisors to find out more?
Email us at sales@bmj.com