April 26, 2022
Clinical decision support: integration into electronic health records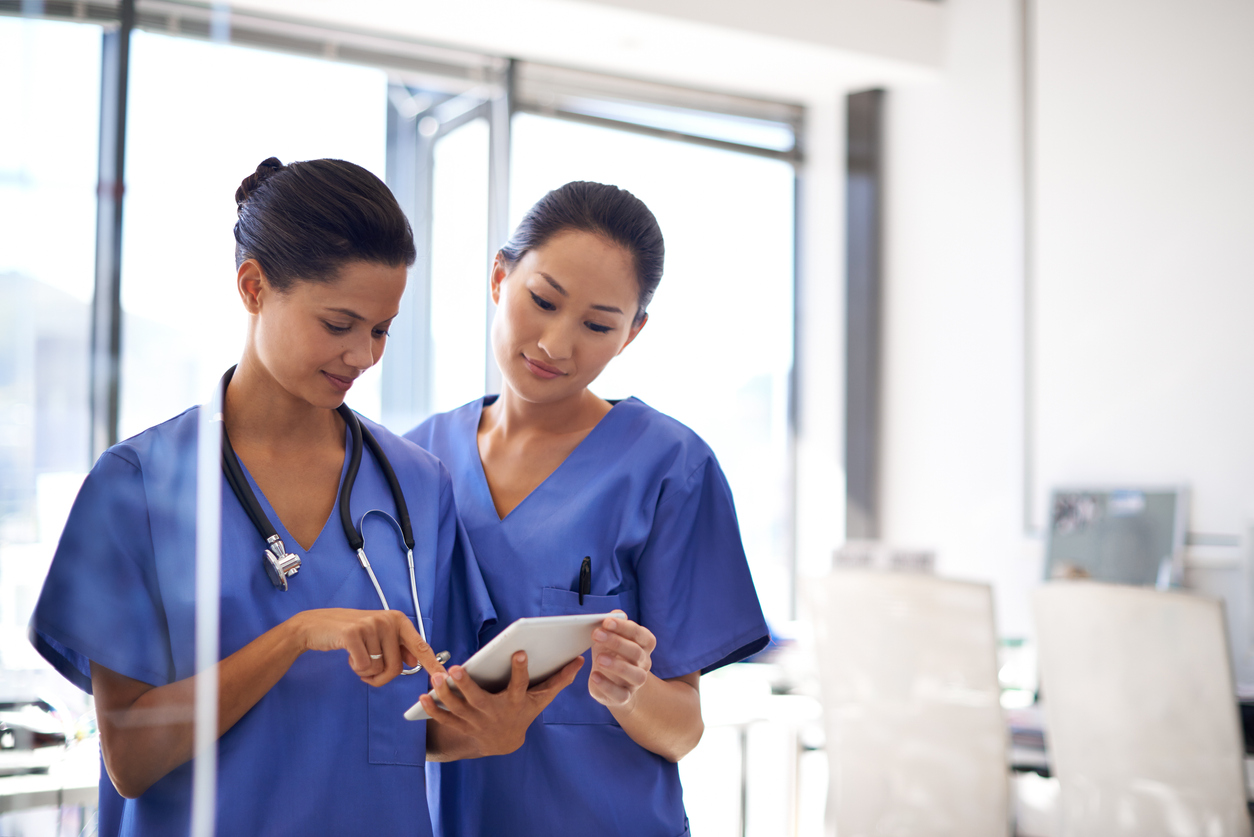 BMJ Best Practice is the clinical decision support tool of BMJ. It provides continually updated, evidence-based and practical knowledge to all healthcare professionals who work for the NHS in England. Being able to easily access clinical decision support is vitally important for all healthcare professionals. They want to be able to access the knowledge that they need at any time, in any place, and on any device. This means access on a mobile, on an offline app, and also via the electronic patient record.
This last route will become increasingly popular in the future as electronic patient records become ubiquitous. If done correctly, it will mean doctors and other healthcare professionals being able to get to the exact chunk of knowledge that they need at their fingertips - to provide a smooth clinical workflow. BMJ Best Practice offers different levels of integration - from a simple search widget to the Health Level Seven (HL7) Infobutton standard to deeper levels of application programming interface (API) integration. But a common user need across all is for it to be easy and for it to give direct access to an evidence-based medicine database - such as BMJ Best Practice – which includes links to a drug database and a compendium of medical calculators. Integration will allow users to easily access the information directly with minimal interruption of their workstream. The clinical information can thus be presented by either pull, when the user actively searches for the information, or push when the system sends alerts and suggestions to healthcare professionals.
The search widget is the most straightforward to implement but the HL7 Infobutton can enable greater functionality. The HL7 Infobutton standard requires that the content is coded - however, BMJ Best Practice content is now mapped to SNOMED CT and ICD 10 codes. Nonetheless, this requires the hospital to have a reliable system that can interact with the BMJ content. It also requires the electronic patient record problem list to be continually updated. This means that the hospital must have a strong digital infrastructure.
Integration with BMJ Best Practice allows local hospitals to upload their guidelines which are vitally important to healthcare professionals. So, the real power of the integration is when you have integration with BMJ Best Practice plus the local guidance.
In conclusion, amongst the plethora of medical information that is available today, it is crucial to have a trustworthy and updated clinical decision support tool at the point of care. Integration of a clinical decision support tool like BMJ Best Practice into the electronic patient records could save hours of searching; can help with teaching junior doctors; and can refresh knowledge for a senior physician.
---
Interested in EHR Integration?
We have over 1,000 topics that can be integrated with your Electronic Health Record system to give healthcare professionals easy access to the latest clinical information within the patient workflow - helping to improve outcomes.
If you are looking to integrate BMJ Best Practice into your EHR system, please contact us to find out more: support@bmj.com
---
Authors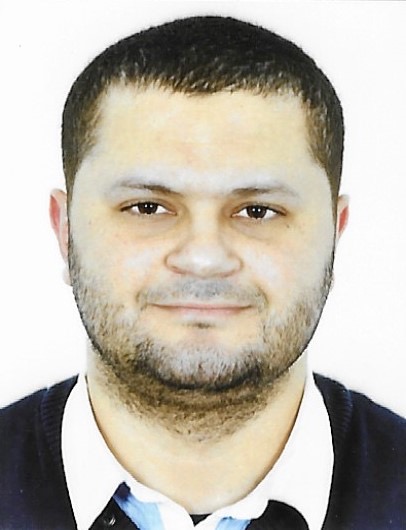 Ahmed Elsolia, Renal Registrar and HEE Clinical Fellow, NHS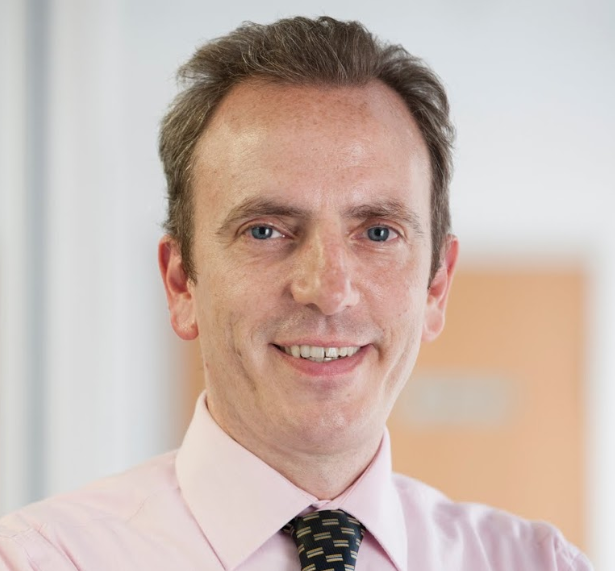 Kieran Walsh, Clinical Director, BMJ
---
Competing interests
KW works for BMJ – which produced BMJ Best Practice.