December 13, 2021
Clinical decision support at the point of care with BMJ Best Practice
Authors: Dr Rajiv Sethi and Dr Kieran Walsh
A 70-year-old woman comes to the Emergency Department on a Friday evening with shortness of breath, fever, and loss of taste. She has been unwell for a week. She has recently been in contact with a friend who has had COVID-19. Clinical examination shows the patient has crackles throughout her chest. A chest x-ray reveals ground-glass opacity and consolidation.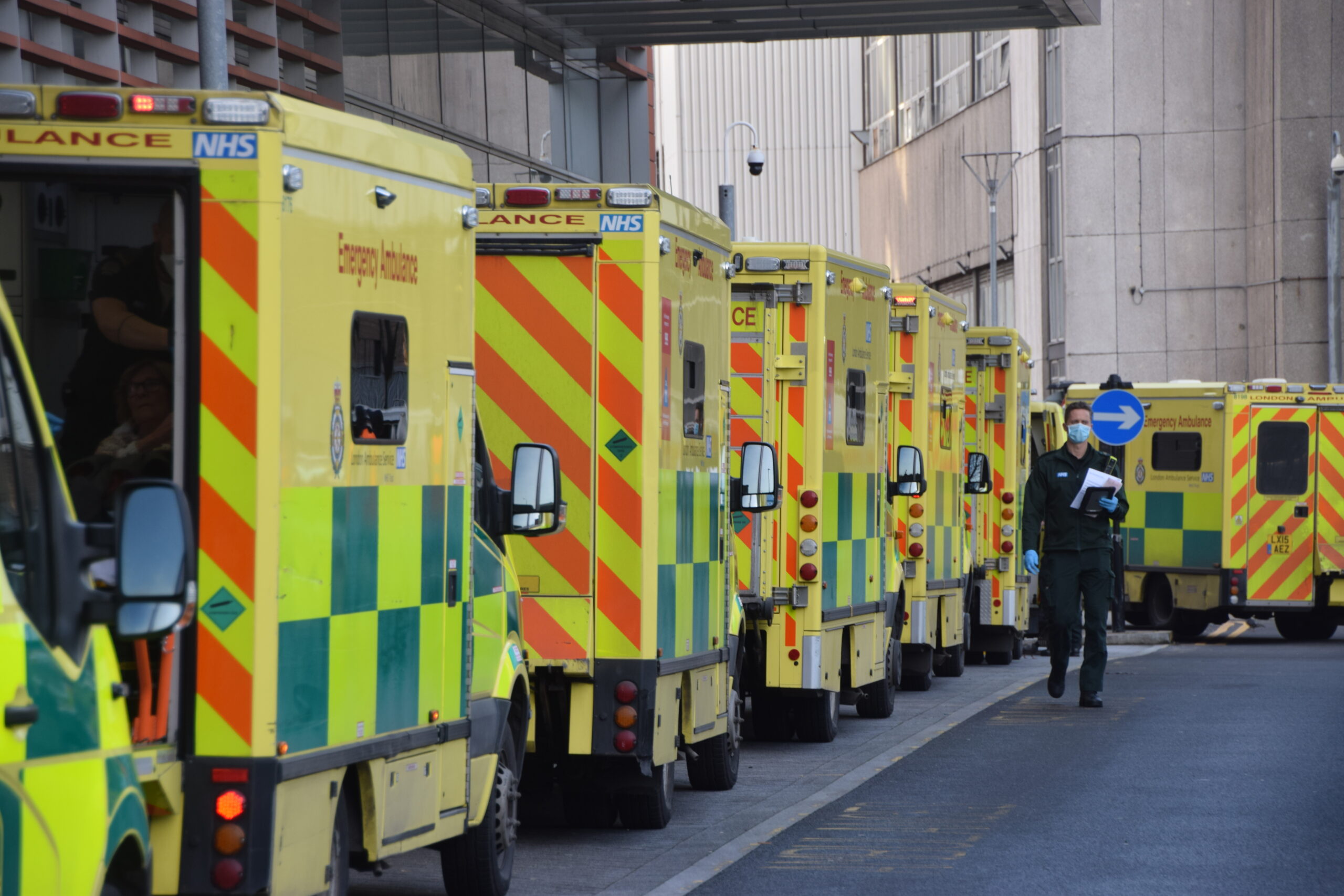 This is a typical clinical scenario that many junior and senior healthcare professionals will have seen many times over the past two years. The diagnosis is straightforward – it is very likely to be COVID-19 which will of course be confirmed by the PCR swab taken in the department. This does not pose a diagnostic challenge. However, it is a therapeutic challenge. The number of recommendations for COVID-19 has grown exponentially since the disease was discovered. For someone with severe disease, treatment recommendations can include oxygen, corticosteroids, venous thromboembolism prophylaxis, interleukin-6 (IL- 6) inhibitors, antipyretics, analgesics, treatment of co-infections, symptom management and supportive treatments, and sometimes experimental therapies.
Each one of these treatments is complicated. For example, the prescribing doctor will need to ensure that the dose, formulation, and method of administration is correct for each individual drug (keeping in mind that existing recommendations are evolving and new treatments are becoming available all the time). The hospital itself may be taking part in trials and so healthcare professionals may need to be able to identify selected patients who wish to take part in research.
In the past when there were fewer treatments it was commonplace for doctors and healthcare professionals to learn treatments off by heart and attempt to remember them at the point of care. Today this is no longer possible - clinicians now need to have access to point of care clinical decision support resources around the clock so that they can be reassured that their decisions are correct and that they are doing the best for their patients. With the ever-expanding multitude of resources now available online, including national and international resources, technology is playing its part in medical education - to streamline the process for clinicians. Technology also gives them time to do what matters most, putting patients first.
One such clinical decision support tool is BMJ Best Practice. It offers clinical decision support that is evidence-based and continually updated and at the same time actionable and practical. It is built with the needs of users and these are changing all the time. Thus how BMJ is providing the content in the resource is changing also.
One example of how needs and practice are changing is the interprofessional nature of modern medicine. In this regard we are delighted that a wide range of interprofessional groups now use BMJ Best Practice. These include nurse practitioners, physician associates, and pharmacists. In fact any member of the healthcare workforce can use the tool. Increasingly different professionals perform similar roles so having access to the same decision support resources enable the healthcare team to deliver safe and effective care.
Another key member of the team, and arguably the most important, is the patient themselves. Therefore BMJ Best Practice also includes patient information leaflets. These are written in layperson's language and so are accessible by all. They are also evidence-based and continually updated in line with the content for professionals. Patients contribute to the development of the patient information leaflets at BMJ Best Practice – so it is true patient partnership. As a result of this, all professionals can be confident that both they and their patents are singing from the same hymn sheet. This is particularly important as there can often be wide variation in the patient information literature available across settings. On some occasions the NHS trust or healthcare organisation may not have any resource; in others although the resource might exist it can be difficult to locate out of date.
The original definition of evidence-based medicine stated that it should be a combination of the academic research base, professional judgment and expertise, and patient needs, values and preferences. (1) The purpose of BMJ Best Practice is to try to put that original vision of evidence-based medicine into practice for the benefit of patients.
---
Reference
1. Sackett DL, Rosenberg WM, Gray JA, Haynes RB, Richardson WS. Evidence based medicine: what it is and what it isn't. BMJ. 1996 Jan 13;312(7023):71-2.
---
Competing interests
Kieran Walsh works for BMJ which produces the clinical decision support tool BMJ Best Practice Rajiv Sethi is a doctor based in Manchester and Honorary Fellow at Health Education England. BMJ Best Practice is made freely available to NHS staff thanks to Health Education England.