July 10, 2018
BMJ recognised at the Wales Online Digital Awards 2018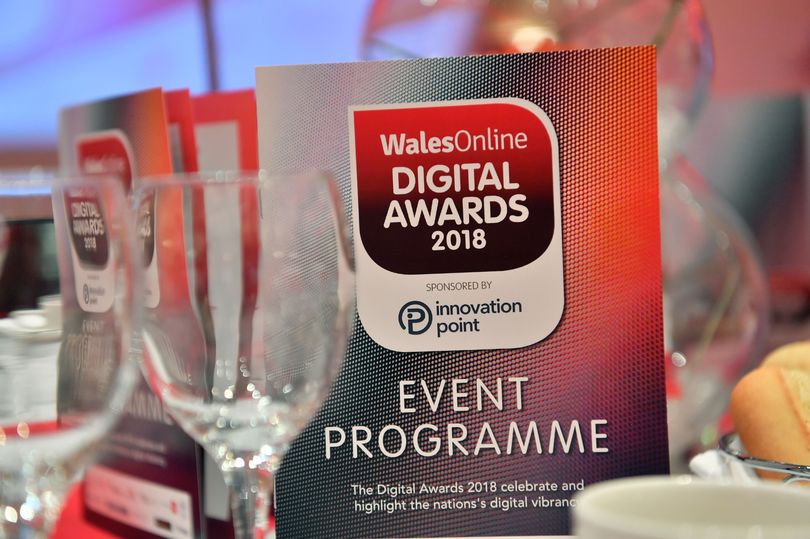 BMJ scooped two top prizes at the Wales Online Digital Awards 2018, which recognise and celebrate the best in Wales' thriving digital sector.
The glittering ceremony, held in association with Innovation Point, took place at the Marriott Hotel in Cardiff and covered 12 categories.
Cardiff-based software development Box UK won awards for Best Mobile App and Best Global Reach for its innovative work rebuilding BMJ's Best Practice app, used by healthcare professionals worldwide to improve outcomes for patients.
BMJ Best Practice gives doctors fast and easy access to the latest information when making diagnosis and treatment decisions. Updated daily, it draws on the latest evidence-based research, guidelines and expert opinion to offer step-by-step guidance on diagnosis, prognosis, treatment and prevention.
To ensure the needs of medical professionals and students remained at the heart of the new app, users were consulted throughout development. The app is now the only product in its market that provides evidence-based information in an easy-to-use yet clinically-accurate way, both offline and online.
Louise Crowe, Director of BMJ Knowledge said: "We are delighted that our partnership with Box UK has been recognised within the digital sector. As a result of their innovative work, the BMJ Best Practice app continues to be a unique and valued tool that helps healthcare professionals make the best decisions with their patients. Providing access to trusted, evidence-based content through our intuitive app is an important part of our vision to help create a healthier world."