Benefits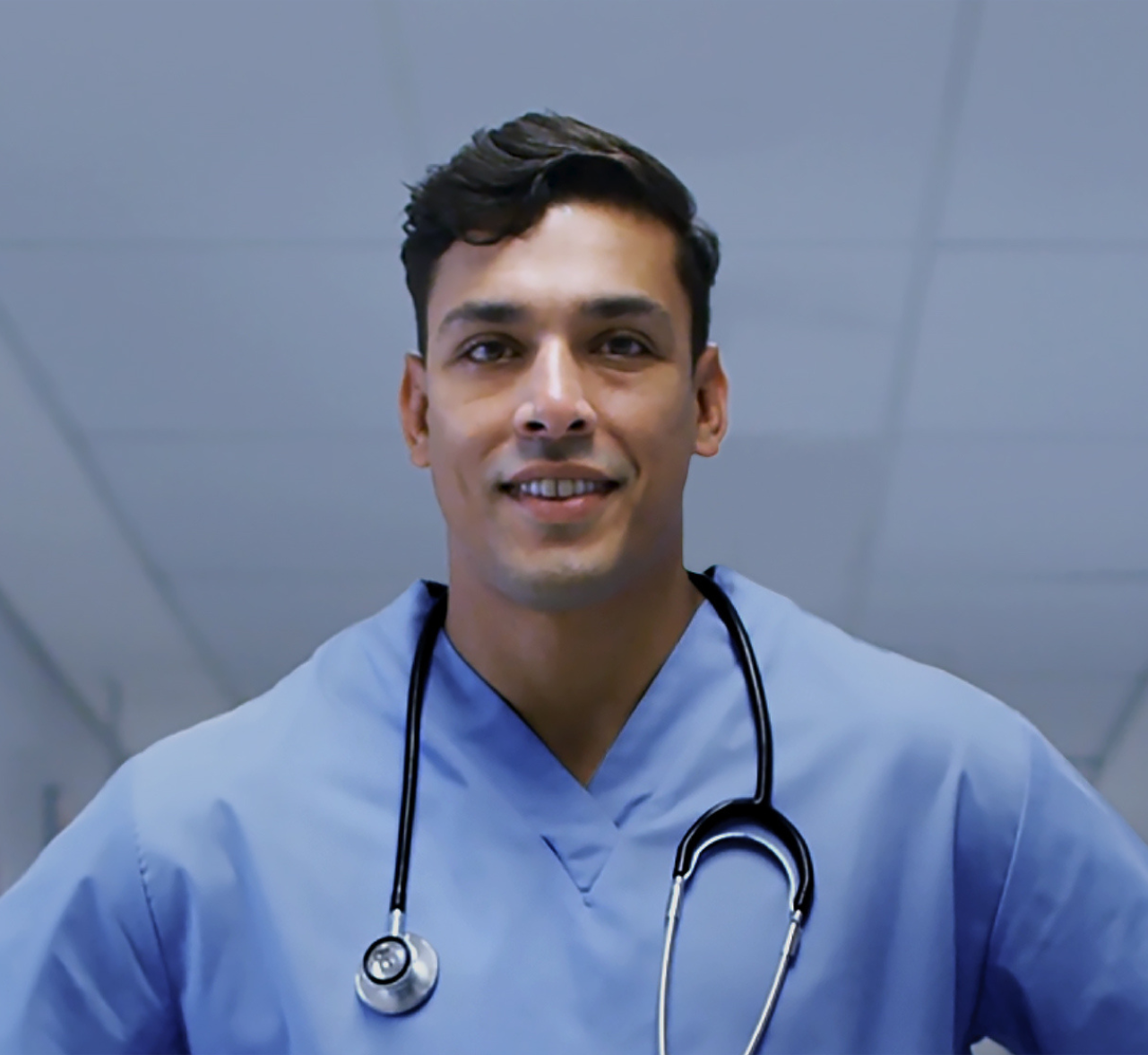 More of what you need on the go
More powerful benefits than ever
Access anywhere
On the ward, at home, or studying, BMJ Best Practice gives you trusted decision support information in an instant.
Evidence-based
Our rigorous and continuous evidence-based editorial processes, deliver high-quality knowledge that informs clinical practice worldwide.
Earn CME points
Automatically tracking your CME/CPD activity within BMJ Best Practice, makes it easier for you to keep track of your learning and save you time preparing for appraisal.
Trusted content
We believe that dependable clinical knowledge has the power to make healthcare more confident, more fulfilling and all of society healthier.
App
All your answers, all in one app
Unlimited access anywhere, anytime.
It's easy to find answers quickly on or offline with the BMJ Best Practice App. Always-ready, mastering your day comes as standard when you use the powerful free new App (subscription plan required).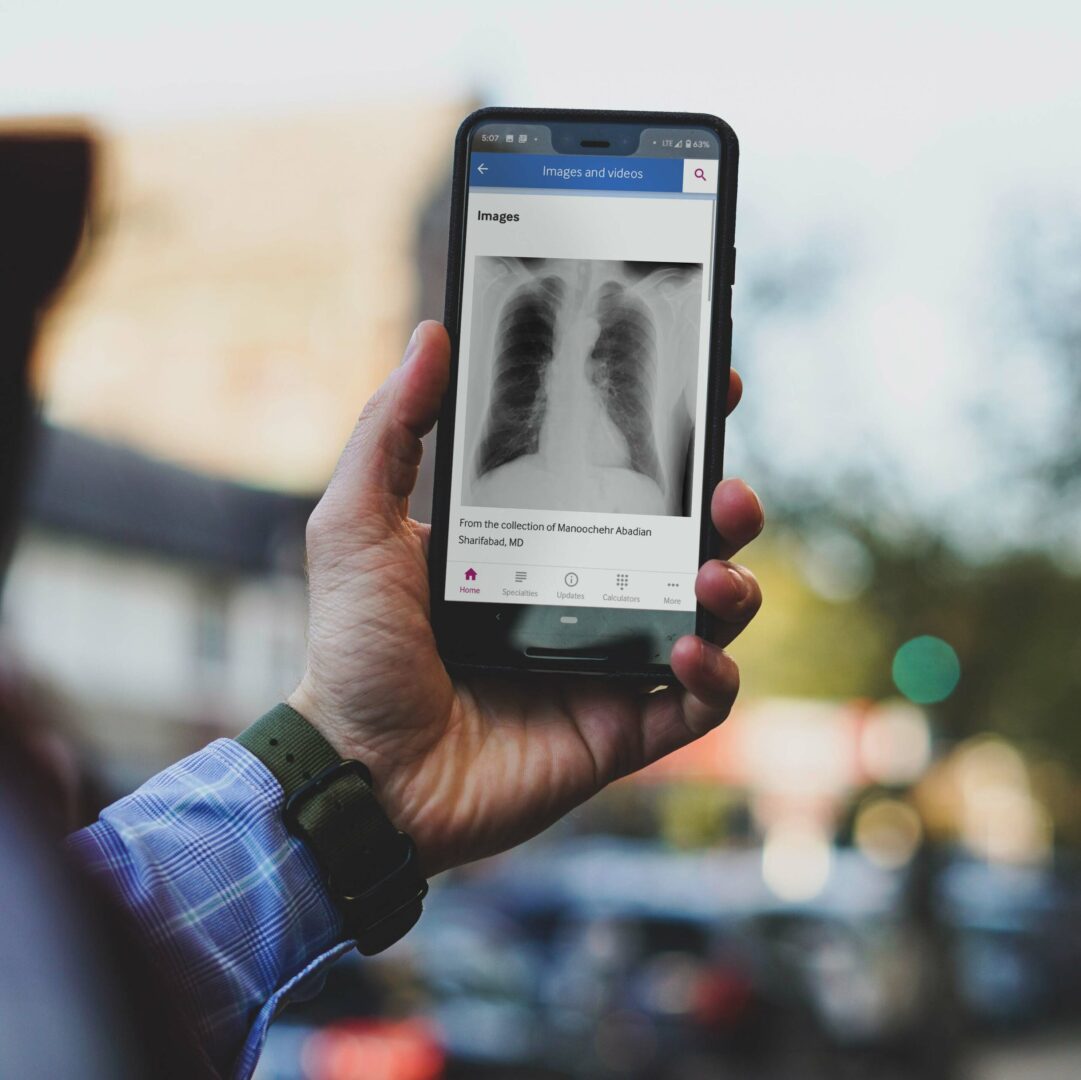 App download options
Are you based in England, Scotland or Wales?
Download using your OpenAthens account details
Reviews
Good vibes
Odubtokunbo
Life changing resource
I got introduced to this app by one of my ED consultants whilst I was my earlier training years. I can tell you yet again that this made my life as a doctor easy. On the go, updated, easy to navigate, basic to expert level material.
Holy God29
Amazing App
Great app for both doctors, nurses and students alike.
Katerina Efstathiou
Really really good! Get it now
Final year medical student- this app is amazing. + content on the bmj is so updated! My consultant + registra saw that i was reading from the bmj best practice and asked me to send them the pdfs! They were impressed! + can be used offline at Hospital any time! The fact that it has the calculators on as well - amazing!!!
Taylor00100
One of my go too's
Great App with an abundance of information which is amazingly accessible.
Rich_7
Best medical app
Best for busy ED clinicians looking for latest and most up to date guidelines
Arran Dingwall
Unrivalled
Unrivalled for medical student finals / written exams when you need a full reference to most conditions. Really great on the ward when you need to read up on conditions quickly too. App itself works and is presented great.
Campy the Fourth
Absolutely fab
cannot begin to describe how useful this app is. Super easy to use and concise. Only found out about it two days before an exam but will defo be using for future
Kumar Nagaraj
Evidence base learning
This app is good at revising the topic and also help to know what's the news update in that particular topic. Help in ED ,can be used on shop floor for a quick glance of summary or treatment algorithms
HM Tuang
Very user friendly and has the most up-to-date handy information based on UK guidelines! Definitely the most reliable clinical reference tool I would recommend for any clinician who follows UK guidelines in their daily practice!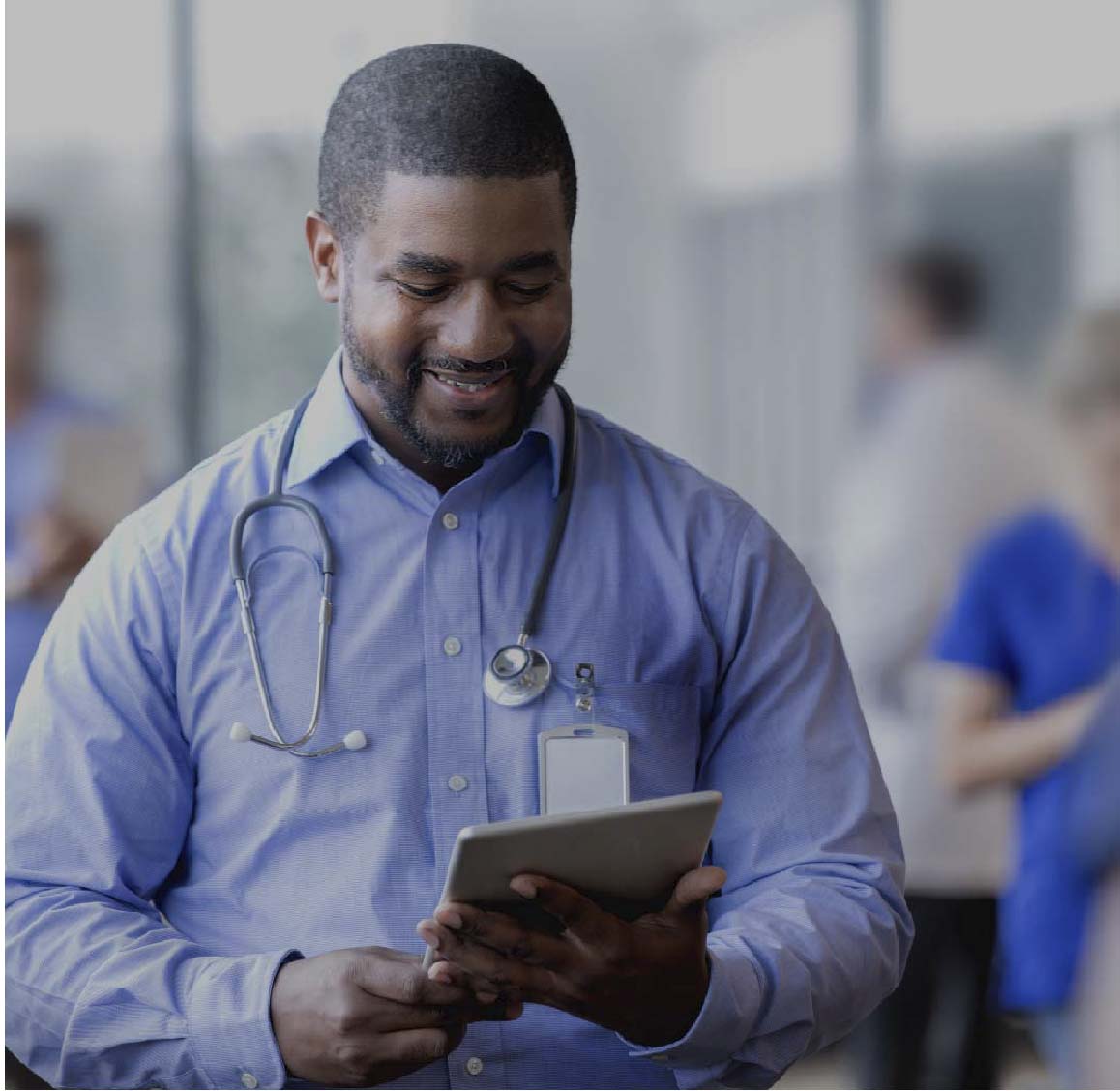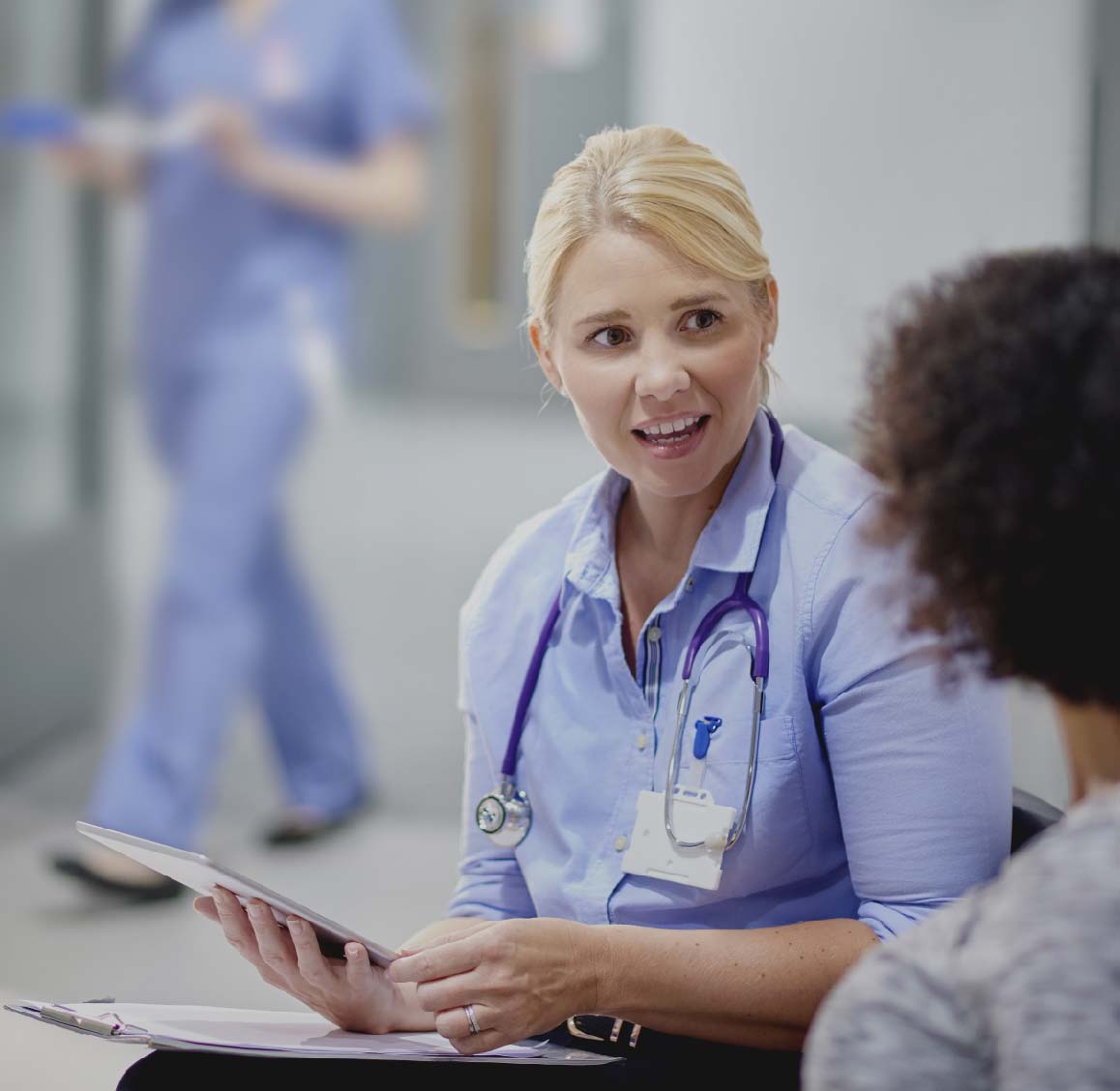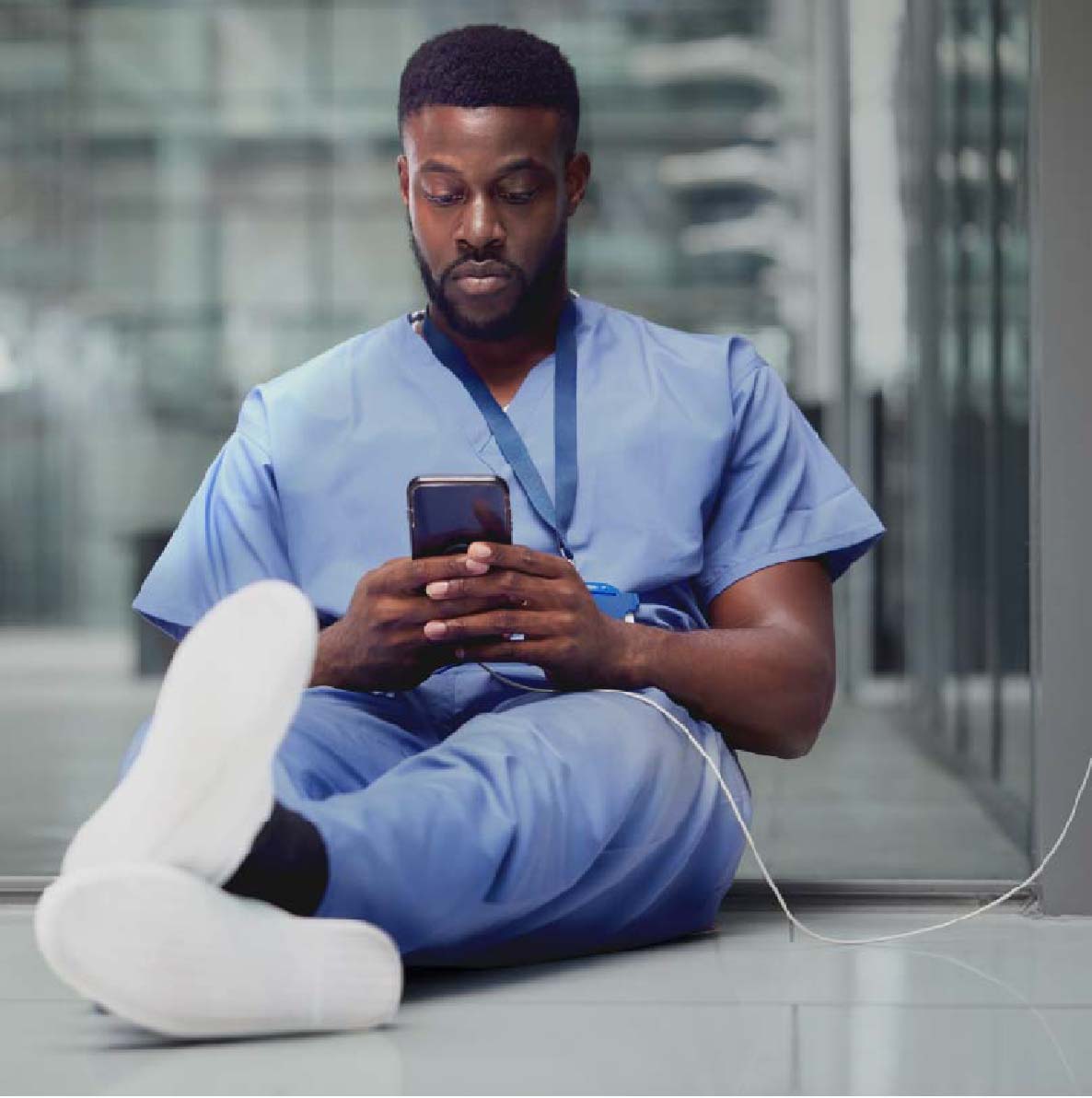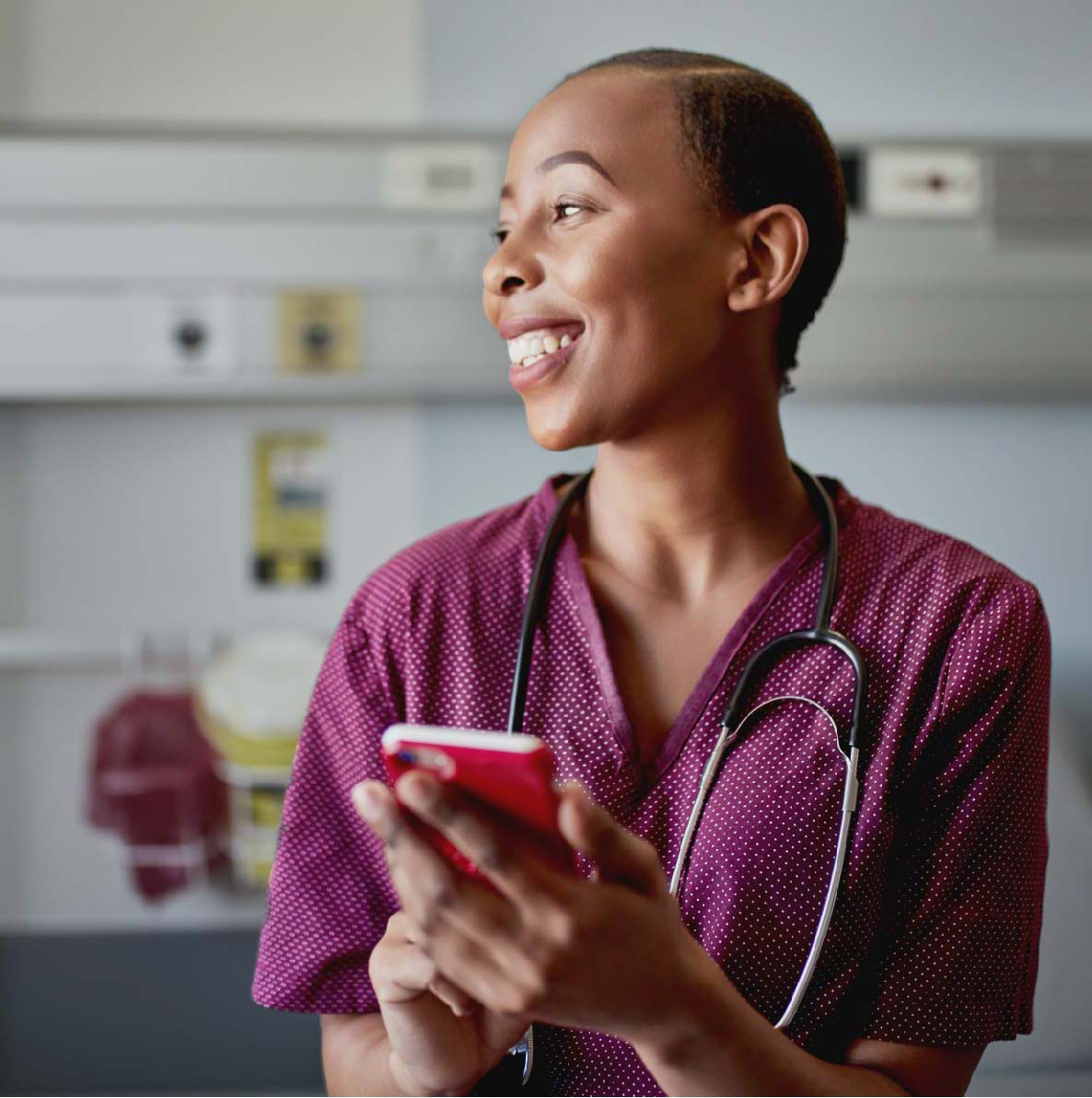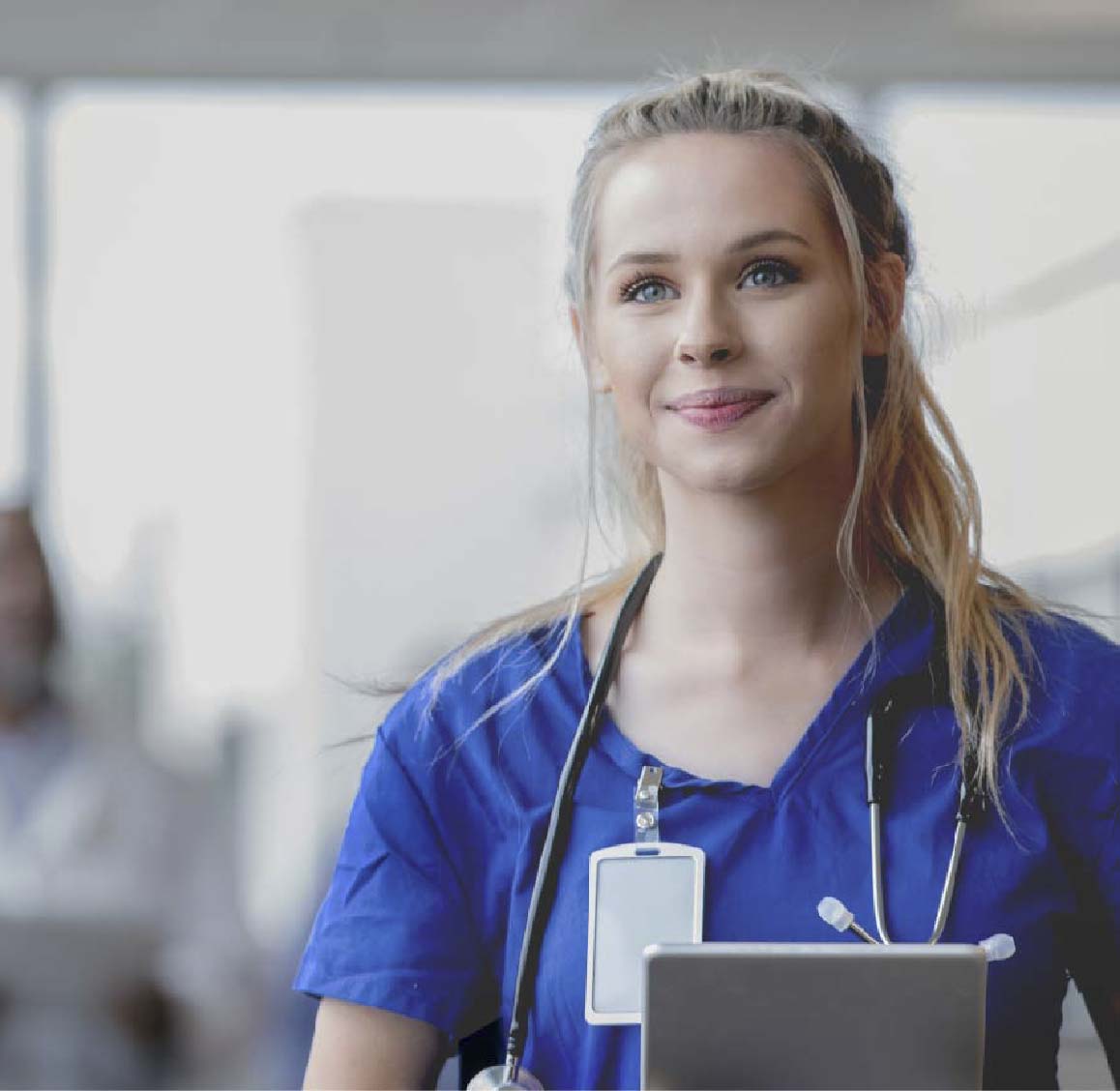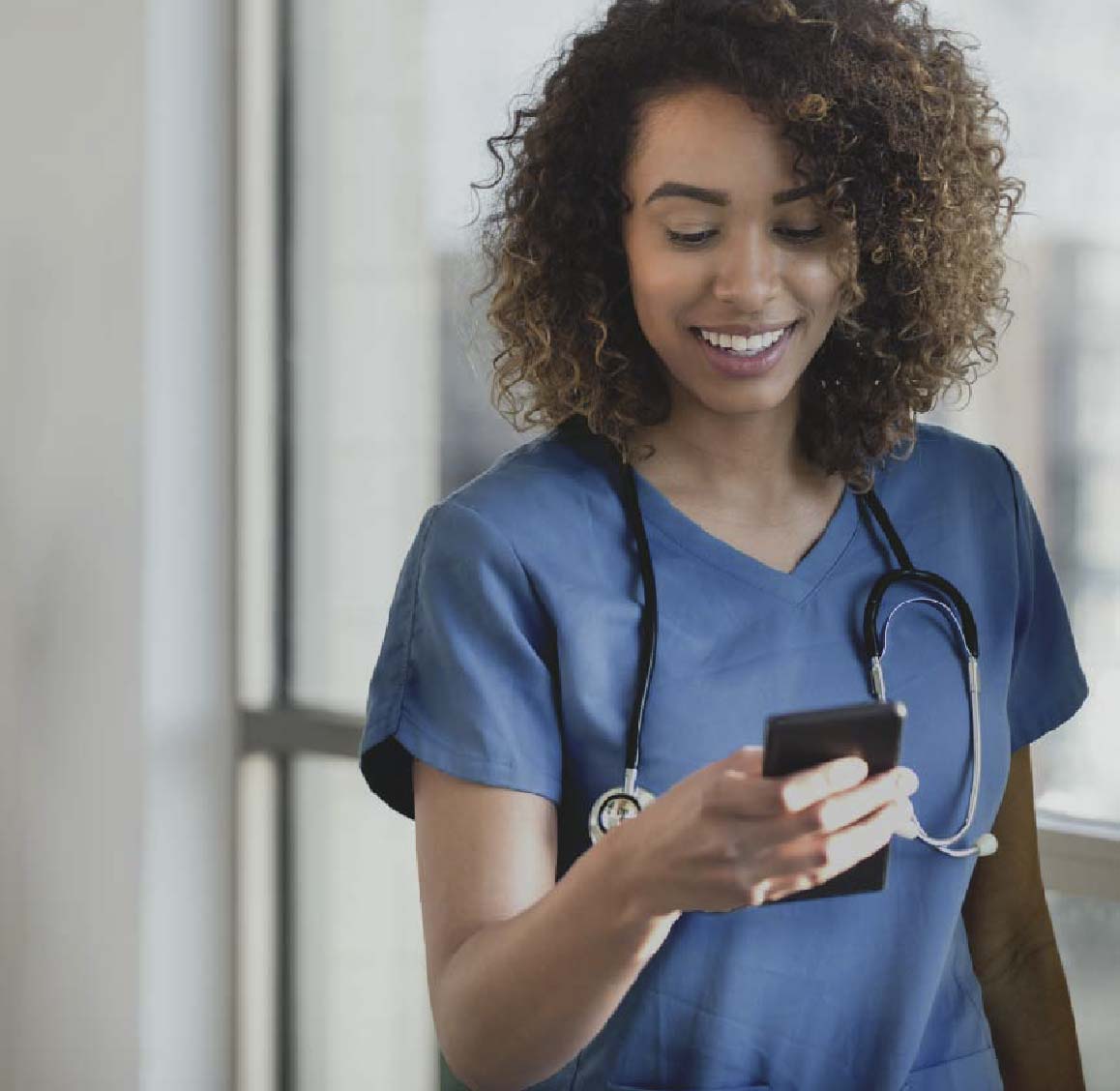 WE'VE
GOT YOU.
BETTER TOGETHER.