December 14, 2021
Accessibility of clinical decision support tools
Authors: Dr Jade Scott-Blagrove & Leah Brooks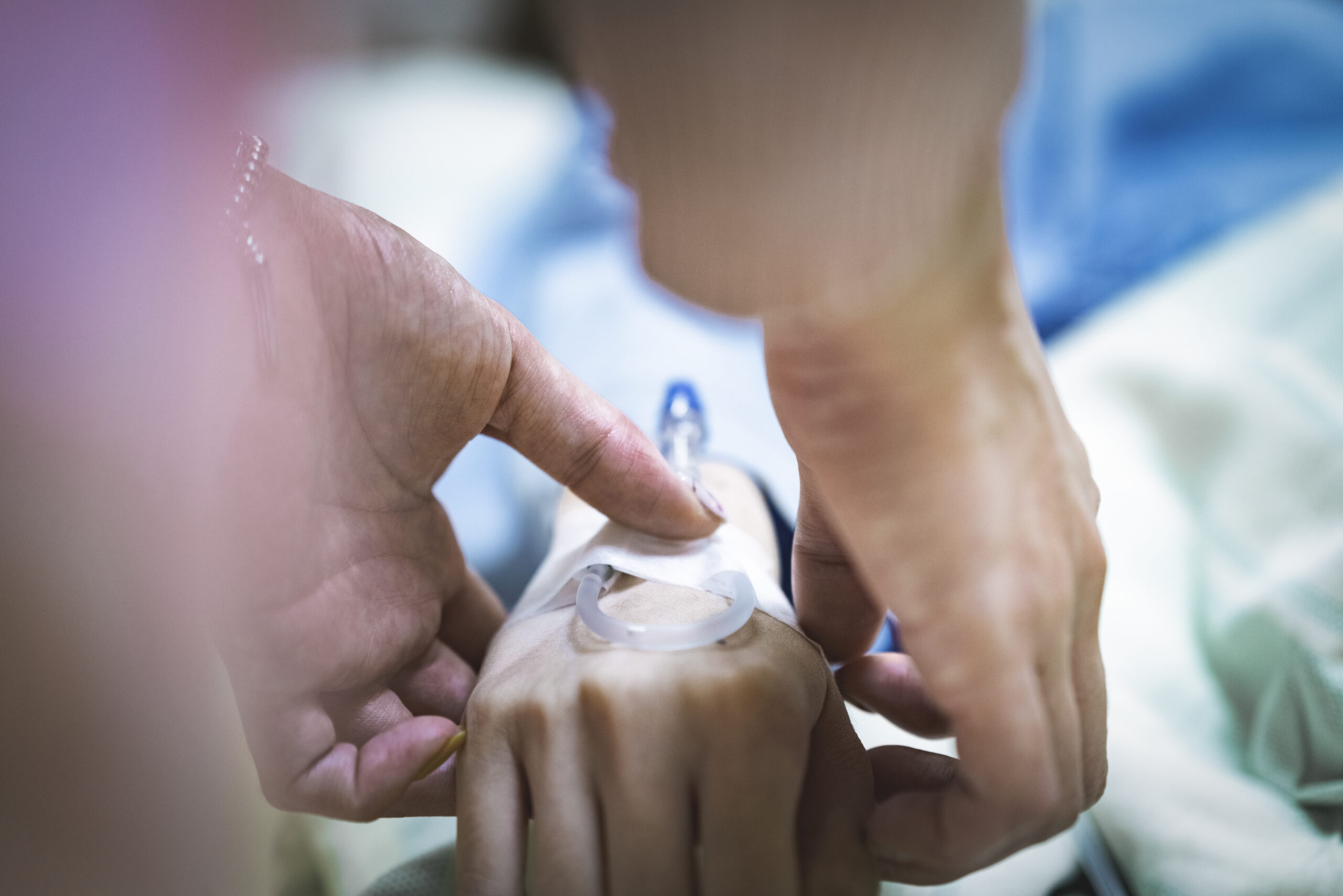 Access is critical in medicine. It can mean lots of different things - from vascular access to access to patient records to access to resources which inform management. Without access, we perform suboptimally. Clinical decision support tools are vital resources in providing information to healthcare workers in order to enhance the delivery of care to patients. They do so by providing updated information on numerous health conditions. Due to the ever-increasing use of technology, clinical decision support tools are able to provide information based upon the latest evidence efficiently – in just one click. However, it is vital that we ensure that these resources are accessible to all healthcare professionals, taking into account the variety of limitations individuals may have in accessing the tools that are available. This piece will discuss the importance of the accessibility of clinical decision support tools for healthcare workers.
To appreciate the importance of the accessibility of clinical decision support tools, we must review their benefits. Access to clinical decision support tools online is clearly useful. However having these resources available offline in the form of apps offers a great advantage - it means they can be used anywhere. Another benefit of clinical decision support is the speed with which you can make evidence-based decisions. To get the same standard of information to aid in your decision without a clinical decision support tool, you would often need to critically appraise multiple papers or read a current meta-analysis or systematic review (providing you have access to the journal). This would be a time-consuming process. Evidence-based medicine is vitally important in patient care - however we must appreciate that it is a skilled process that needs time and constant review. Within a 10-minute GP appointment, this process seems impossible unless a clinical decision support tool is available.
But there are still problems with accessibility. Accessibility is defined as being easy to use but also easy to obtain. So we should ask ourselves: are clinical decision support tools easy to obtain? And the answer to this would be yes - providing that you belong to an institution which has access. Otherwise, the individual healthcare professional carries the financial burden. As mentioned earlier, by making clinical decision support tools available online and offline, they are easily accessible to the vast majority of the population, but are we really making these resources available to all? We assume that the individual has the technology to access the resources, which we know is not always the case - especially in low-income countries. Some healthcare workers may not have access to technology or may not have enough storage on their device for these apps. They may also be working in a setting with limited internet. Can a 'lite' version of a clinical decision support app be created which only has short summaries? This would reduce the storage space required to download the app (and regular updates). This could be especially important for older devices. Additionally, how are we addressing the needs of healthcare workers from poor socioeconomic backgrounds? This includes some medical students whose institutions do not have access to clinical decision support tools. What can we do to help this group of individuals who may not speak out?
Information technology systems have improved many aspects of work within the NHS. The integration of clinical decision support tools into electronic health records would improve their accessibility and would also improve the efficiency and effectiveness of patient care. Every healthcare worker with access to electronic health records would have access to evidence-based medicine to ensure high-quality care for each patient. Just imagine if data from the electronic health record could prepopulate the new BMJ Best Practice comorbidity tool. It would save time and enable improved quality of care.
Another question with regards to accessibility is: are clinical decision support tools easy to use? Healthcare workers with dyslexia for example may not find these tools easy to use. What can be done to help this group of learners? Could videos and short flow diagrams be used instead of long passages of text?
In conclusion, clinical decision support tools are great resources to help healthcare workers when making decisions about patient care. However, currently they remain inaccessible to some. It is vital to ensure these clinical decision support tools are accessible to all and do not discriminate against certain groups of healthcare workers. The focus needs to be on the technology and how the content is portrayed.
---
About the authors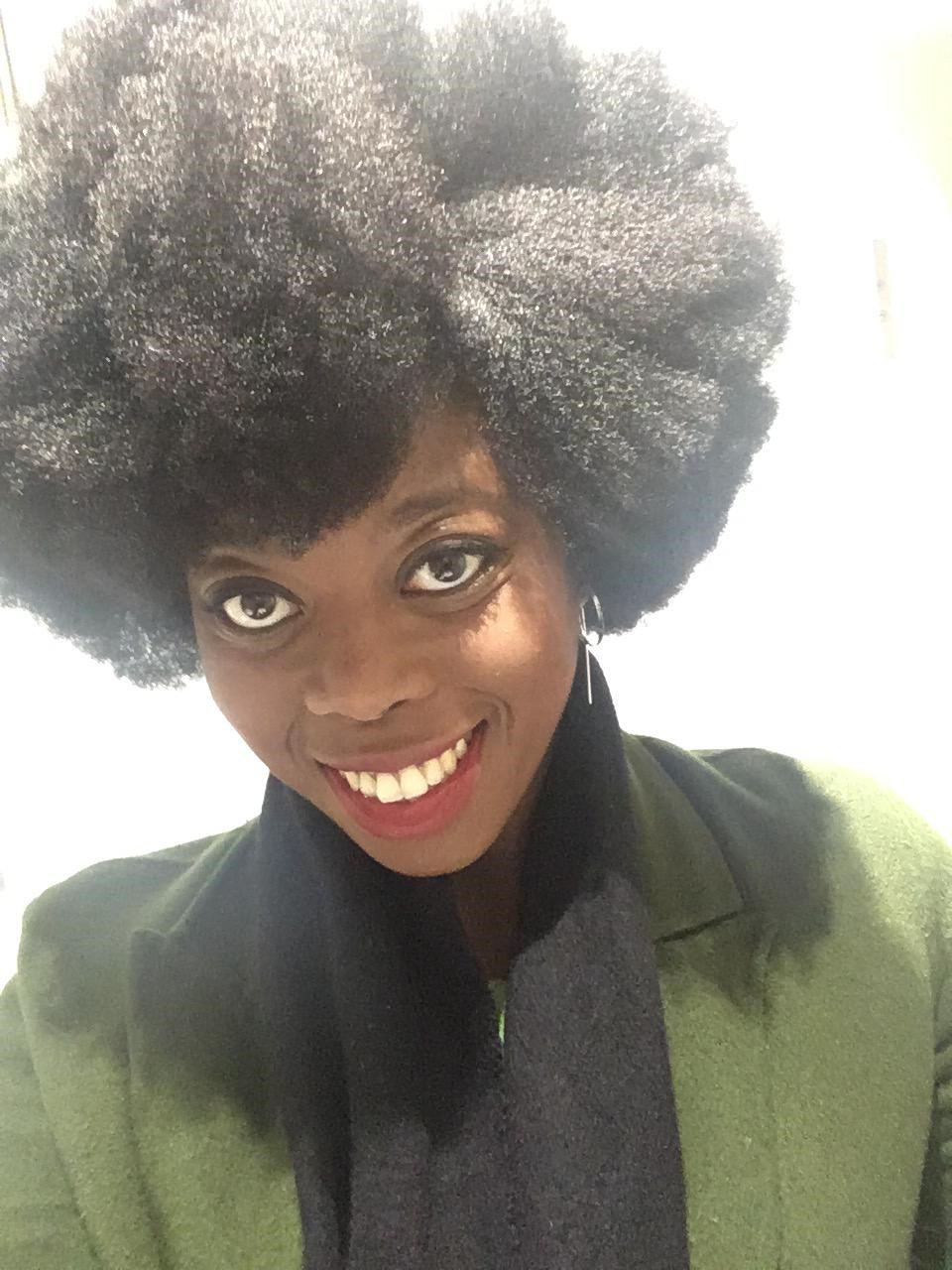 Dr Jade Scott-Blagrove is a Radiology Registrar (ST2) in Cambridge University Hospitals NHS Foundation Trust, founder of the Widening Participation Medics Network (WPMN), member of the National Medical Schools Widening Participation Forum Junior Doctors Committee, and co-founder of RadReach.
Leah Brooks is a third-year medical student at the University of Sheffield, content creator for Widening Participation Medics Network, and media officer for Future Frontline.
---
Declaration of interests
None.